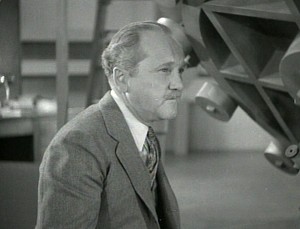 Professor Hensley is a colleague of the distinguished astronomer, Lawrence Gordon. Hensley joins Gordon in worrying about the imminent collision between Earth and Mongo in the first chapter of the 1936 Flash Gordon serial.
Portrayed by
Ad blocker interference detected!
Wikia is a free-to-use site that makes money from advertising. We have a modified experience for viewers using ad blockers

Wikia is not accessible if you've made further modifications. Remove the custom ad blocker rule(s) and the page will load as expected.