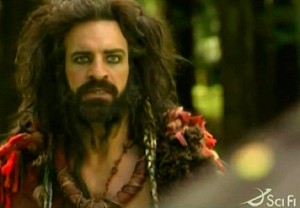 Mark Gibbon played Tyrus in Template:102.
Filmography
Totally Awesome as TV Coach (2006)
Stargate SG-1 as M'zel (1997-2004)
The Chronicles of Riddick as Irgun (2004)
Smallville as Deputy (2001-2002)
Animation roles
Fantastic Four: World's Greatest Heroes as Bruce Banner
Inuyasha as Kyokotsu
He-Man and the Masters of the Universe (2002) as Baddhra
External links
Ad blocker interference detected!
Wikia is a free-to-use site that makes money from advertising. We have a modified experience for viewers using ad blockers

Wikia is not accessible if you've made further modifications. Remove the custom ad blocker rule(s) and the page will load as expected.