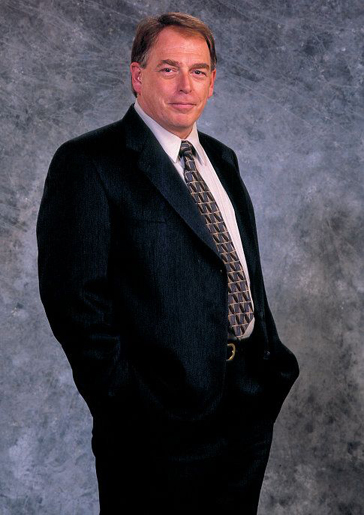 Garry Chalk (b. 1953) plays Joe Wylee's police captain in Template:112.
Chalk is an actor who has also appeared in episodes of MacGyver, M.A.N.T.I.S., The Outer Limits, Dark Angel, Cold Squad, The Dead Zone and Stargate SG-1 (playing the recurring character of Colonel Chekov).
He has also provided voices for several animated series, including Captain N: The Game Master, Exosquad, The Adventures of Sonic the Hedgehog, Beast Wars: Transformers, Shadow Raiders, Sabrina the Animated Series, Spider-Man Unlimited, ReBoot and Transformer: Super Link.
External links
Ad blocker interference detected!
Wikia is a free-to-use site that makes money from advertising. We have a modified experience for viewers using ad blockers

Wikia is not accessible if you've made further modifications. Remove the custom ad blocker rule(s) and the page will load as expected.